Our company mainly engaged in household appliances, daily necessities, auto parts, medical equipment, the early development of appearance design of plastic and hardware products in areas such as sports fitness equipment, electronic circuit design and industrial products, transformation and sample production and product batch production and related import and export trade business. From product planning, appearance design to the terminal products all in one service. At the same time also for overseas customers to provide technical guidance and communication of Japanese quality management supervision of domestic manufacturers.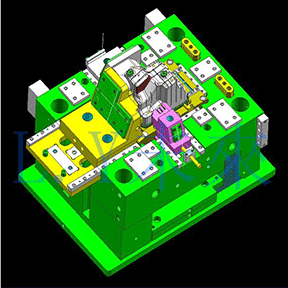 According to customer's requirements, we provide complete professional industrial design services from market survey, product planning, conceptual design, modeling design, structural design, prototype making, etc.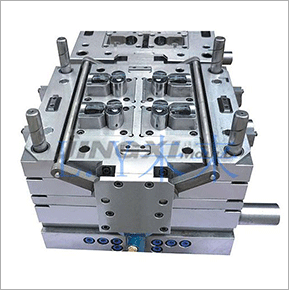 By taking into account the mould structure and the injection molding characteristics and other integrated elements, the production mode of high quality, low cost and fast delivery time is developed for the customers. It is also manufactured in factories in China and Japan.


L.Y. Future Technology(xiamen)Co.,Ltd.
Linkman:FEI
Address:511-512, building 2, xinglin commercial operation center, xiamen, fujian, China