China International Investment and trade talks conference in Xiamen
---
---
From September 8 to 11, 2018, the 20th China International Trade and Trade Commission was held at the Xiamen Fair Exhibition Center. As the largest and most influential investment fair in the whole world, 120 countries, 600 government investment agencies and 15000 overseas merchants were attracted to Xiamen to join the meeting. The trade talks emphasized and encouraged the country and regional investment opportunities along the "one zone" as the subject of "promoting the investment in one way."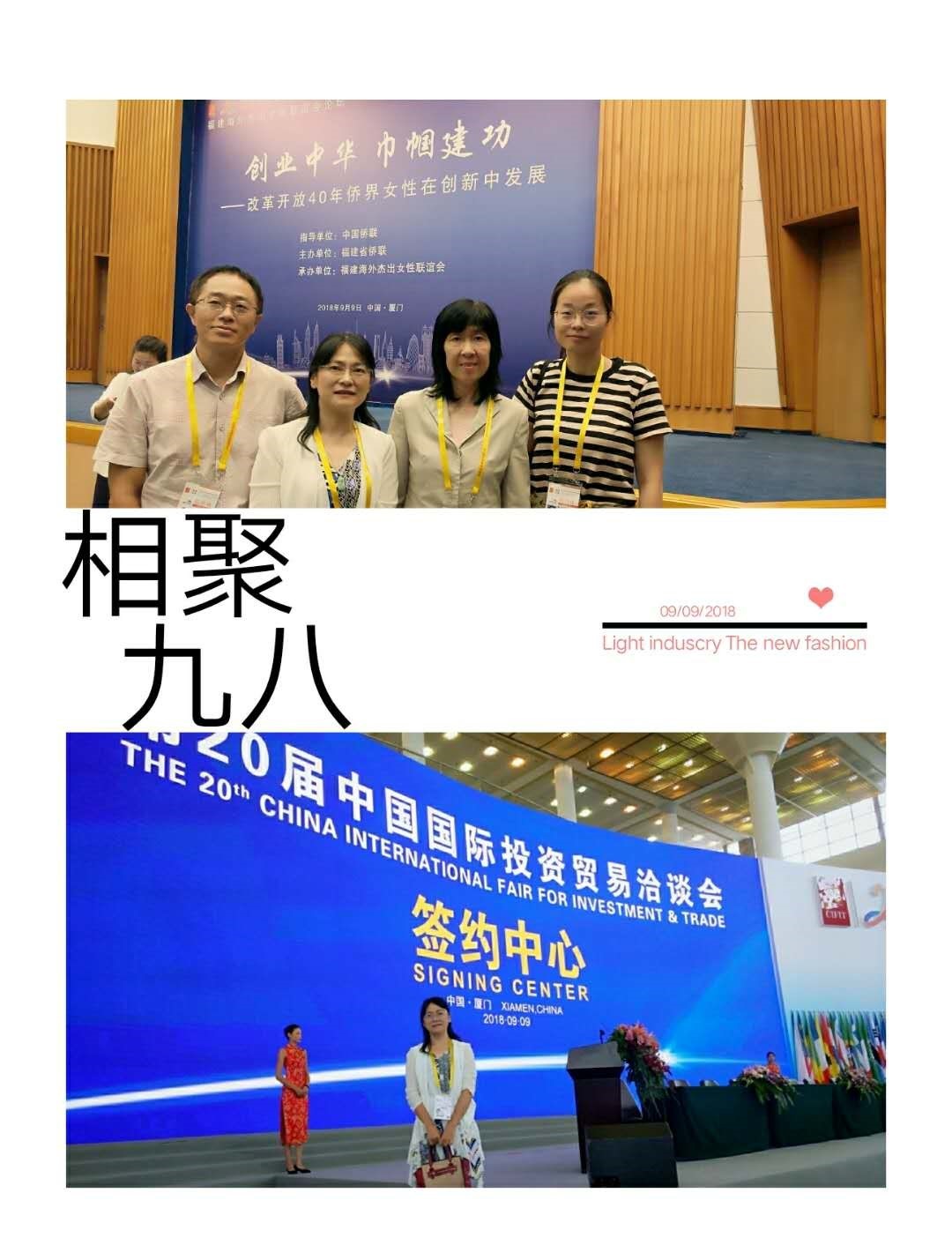 China's economists and entrepreneurs have been actively debated on the opportunities and challenges facing Chinese manufacturing since recent years. Looking forward to the industrial development history of the Chinese manufacturing industry, China is always dependent on densely populated population and low cost resources. However, with the development of China, China's population dominance has fallen gradually, and the cost has risen gradually. Therefore, production manufacturing companies cannot develop easily. In particular, under the Chinese and American trade war background, it is always up to the technological power of manufacturing to evolve the Chinese manufacturing industry.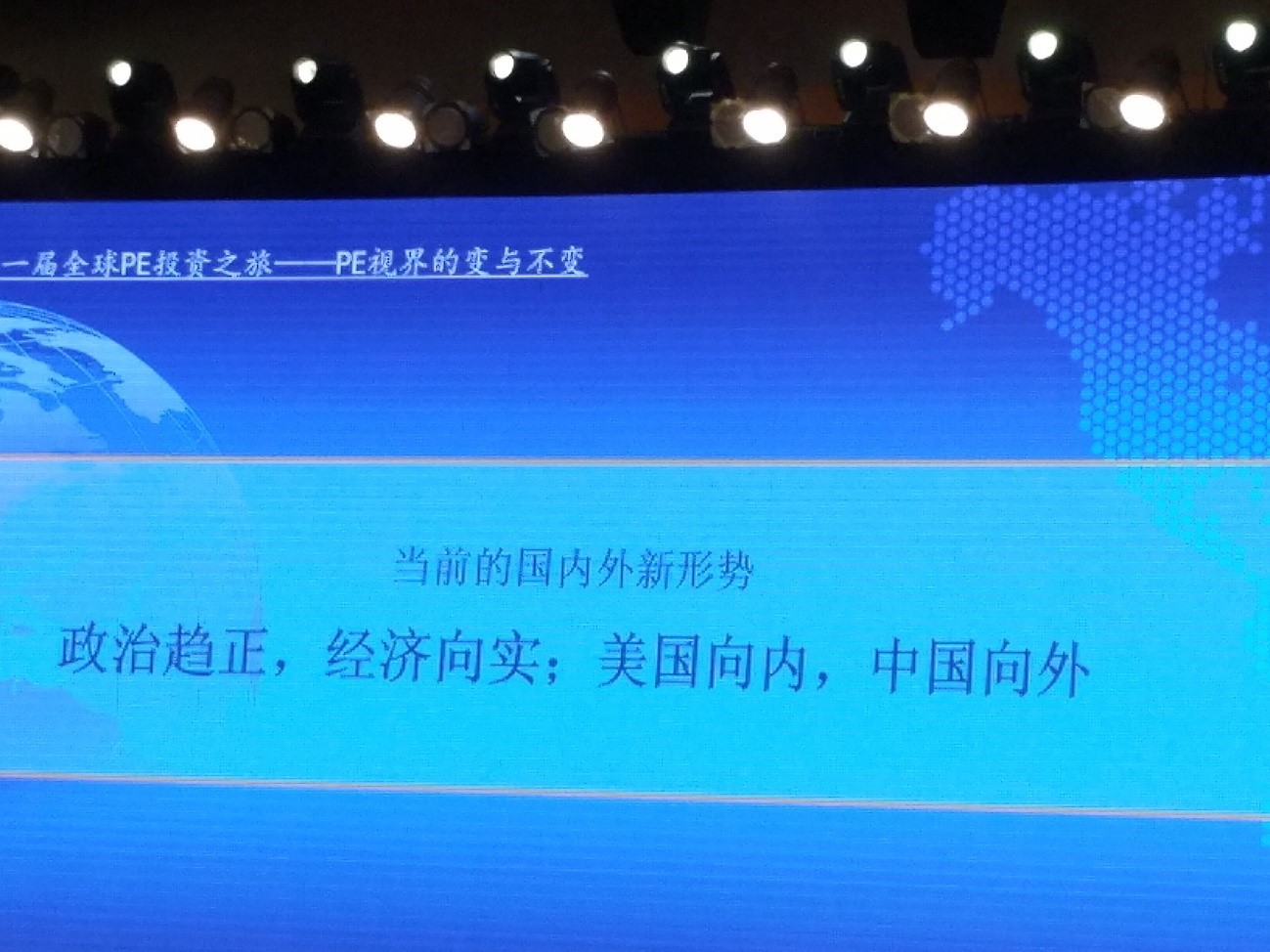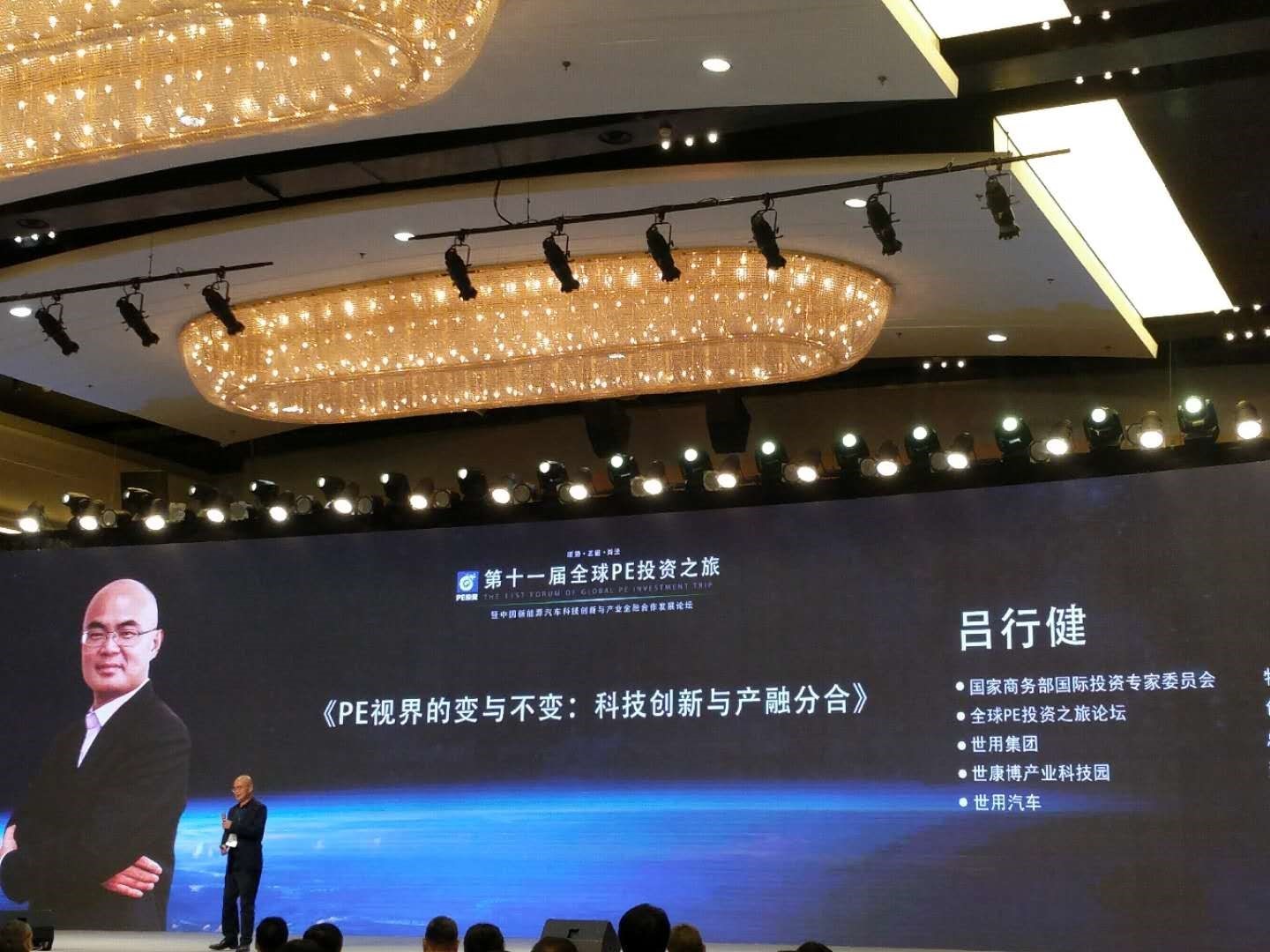 In the autumn season, tanjiri is fragrant and fruitful. Even though we face a lot of difficulties in the course of growth, we are working harder to improve our skills and provide our customers with better quality products. Thank you for your support and understanding. Now, in the season of joy and harvest, we will hand with everyone, expand the market together, develop and pursue a bright future.
---