L.Y. Future Technology Awarded
---
---
On December 27th, LY Future Technology participated in the 2019 "Entrepreneurship China" - Overseas Chinese Industry Small and Medium sized Enterprise Innovation and Entrepreneurship Victory Conference. Experience in the design, product quality, and efficiency of LY Future Technology Xiamen Society during trial operation and engineering management. Winning result, third prize (fourth prize), receiving reward.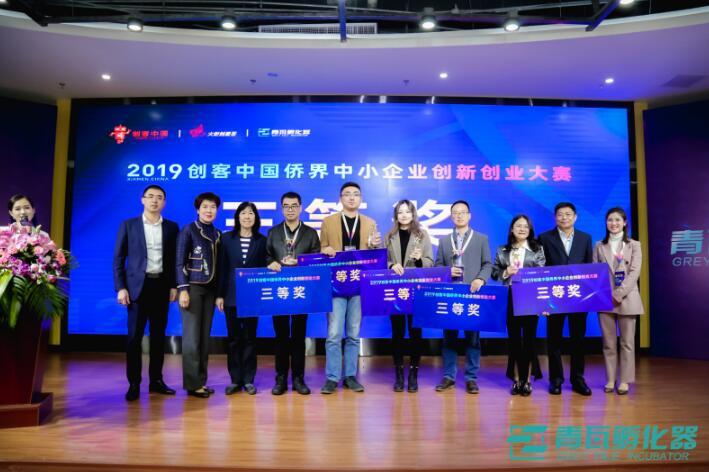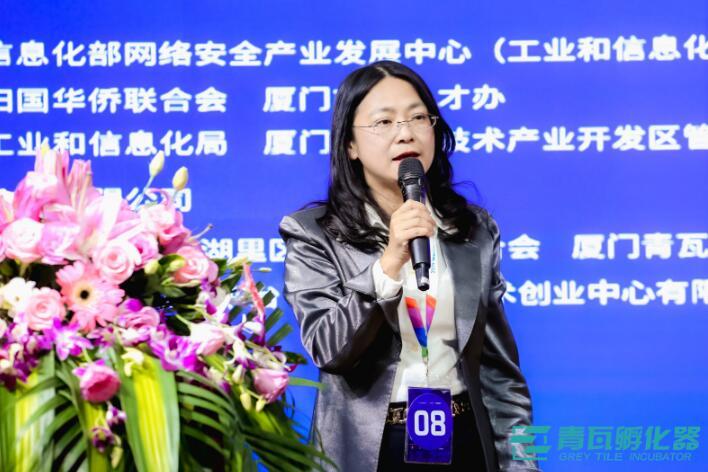 This tournament was organized by the industry and Information Center Information Center, Xiamen City Foreign Residents Association, Xiamen City Committee personnel, and sponsored by Xiamen city industry and information processing Bureau, Xiamen torch high technology development district management committee. High tech Industrial Development District Management Committee, xiamon city small business service center attendees attended and many well-known investment agencies, excellent entrepreneurs, founders, and media friends also attended. He also joined the top of a high quality founding project that radiates Chinese and Chinese overseas.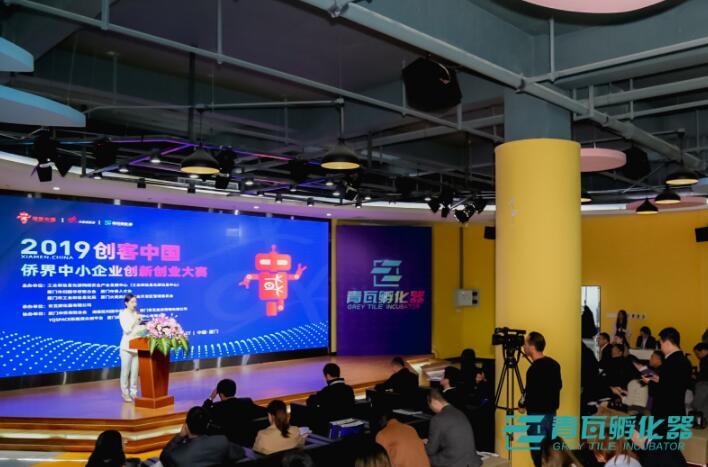 This Convention covers 96 industries, including small and medium sized companies, including biomedicine, new materials, major data, new energy, new product design, mold design, and die manufacturing. After a hierarchical selection, ten companies were chosen to win. The final competition on the 27th was supervised at xiamon city public prosecutor's office, followed by excellent field performance, expert questions, and field examination of experts, and finally, one of the first prize, two of the second prize, and the third prize were selected.
---